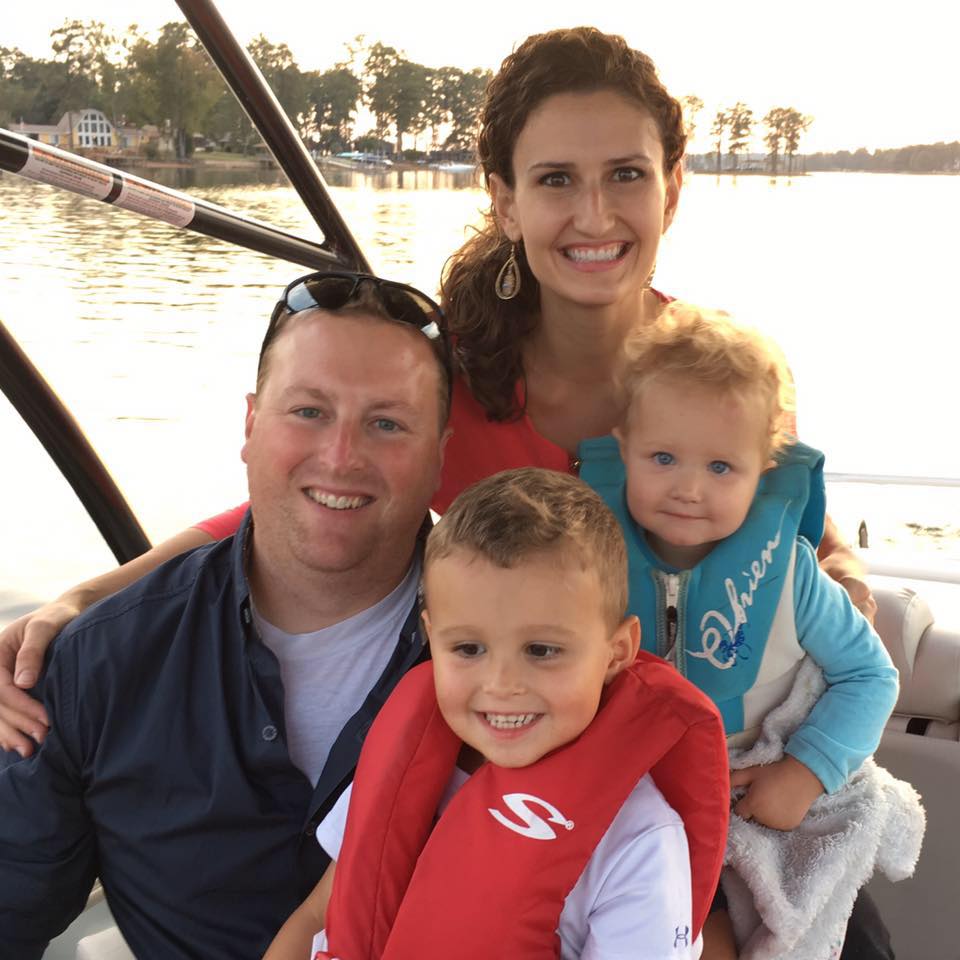 Mom invented, Family owned
Founded by Kristina, a passionate mother of three, her Bumco journey began when her first son experienced GI irritation and intense discomfort due to diaper rash. Fueled by her determination to find practical solutions to diaper changing, Kristina invented the original Baby Bum Brush in 2013.
Tired of the hassle of washing hands and the lingering scent after using diaper cream, Kristina created the very first prototype for Baby Bum Brush from her kitchen, using just a spatula and suction cup.

Driven by the success of the Baby Bum Brush, Kristina has since developed a range of other diaper changing products that have earned her acclaim from parents nationwide.

At Bumco, we believe in putting the needs of both parents and babies first, crafting products that redefine comfort and convenience during diaper changes.

Join us in our journey of making diaper changing moments with your baby delightful and stress-free. Discover the magic of our products, designed with love and care by a mother who understands both the challenges and joys of parenting.